R7 – Freedom Class – The Retro Sleeper
$2,149.00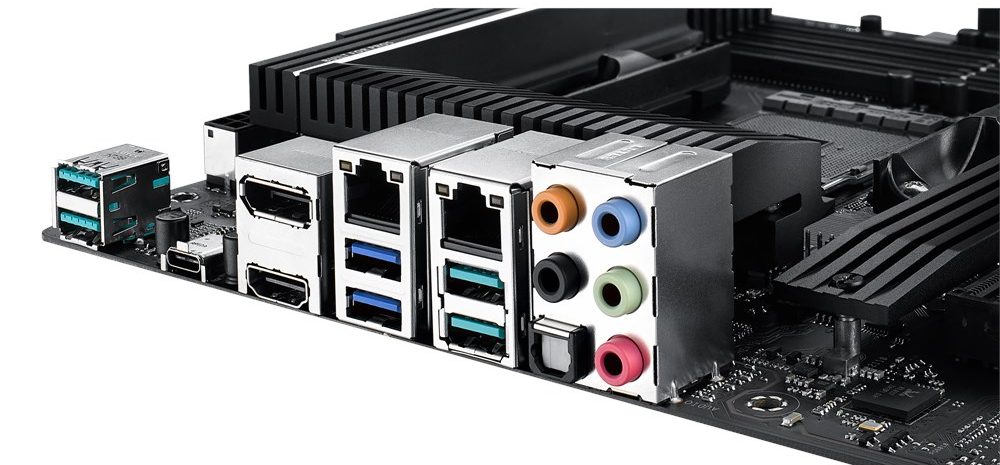 Relive the 90s with this modern throw-back case. Latest Ryzen processor and GPUs housed in a retro-looking, but modern SuperMicro Case.
Comes in Beige or Black and is 'Never Obsolete'.
Note: The photos mostly consist of the black version of the case because the manufacturer has only one photo of it. We will take photos of the beige case ourselves when we can. Sorry for the inconvenience.
Base Configuration Specifications
Processor: 6-Core – AMD Ryzen 5 3600 – 6c/12t @ 3.6ghz/4.2ghz
Memory: 16GB DDR4
Graphics: Radeon RX 5700
Storage: 500GB SSD NVMe – Samsung 970 EVO Plus
System Board and Case Specifications
Motherboard: X570 ATX (ASUS Pro WS X570-ACE)
Wi-Fi: None
Bluetooth: None
LAN: 2x 1GbE – (Realtek RTL8117 and Intel I211-AT)
Audio: 8 Channel Realtek S1200A with Optical S/PDIF port
Storage: 2x m.2 PCIe 4.0, 1x U.2 PCIe 3.0, 4x SATA III 6Gbps
Expansion: 3x PCI-Express 4.0 x16 slots
Case: SUPERMICRO CSE-745TQ-800
Case Fans: 5x 80mm hot-swap Fans – (SuperMicro)
CPU Cooler: Noctua NH-U9S
Front Ports: 2x USB 2.0
Power Supply: 800 watts
Configure System:
Description