X3 – Cardenas Class – Cute Pet Edition
$1,399.00

Pink, White, and RGB themed system with a very unique GPU and Case. Is it a cat? Is it a bear? Who knows.
Comes with a surprise pink stuffed animal 🥰
PLEASE READ: Limited Edition system with very specific parts with limited availability. We order these parts from an overseas supplier so the amount of time to build this system will be longer than normal. We try to keep 1 in stock at any time, otherwise, expect around 15-25 business days to receive this PC if we have to import on the order. We will keep you apprised of the progress throughout the build.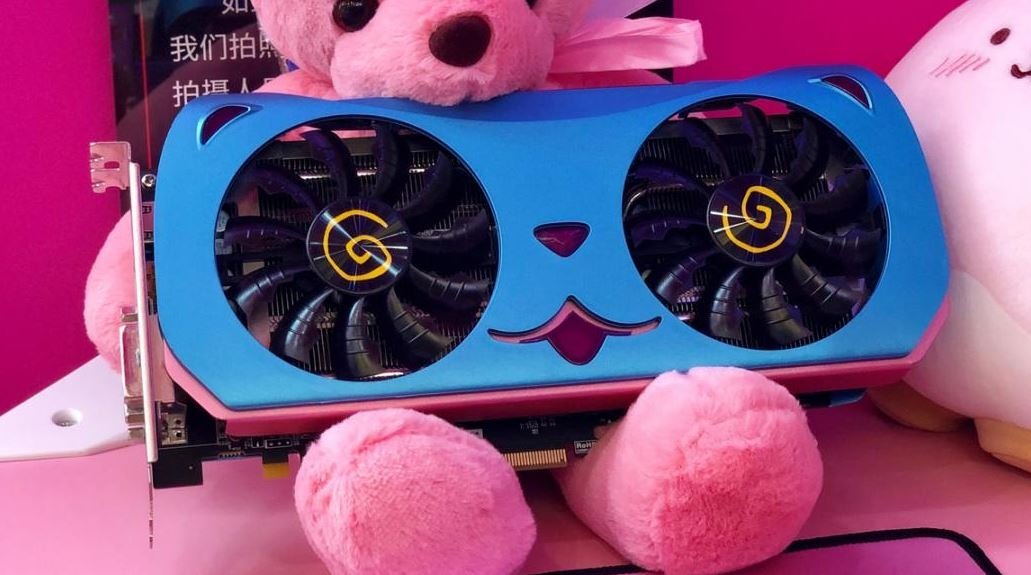 Base Configuration Specifications
Processor: 6-Core – AMD Ryzen 5 2600 – 6c/12t @ 3.4/3.9ghz
Memory: 16GB DDR4
Graphics: Radeon RX 580 8GB – CUTE PET Edition by Yeston – (RX 580 2048SP Version)
Storage: 500GB SSD M.2
System Board and Case Specifications
Motherboard: B450 MicroATX (ASRock B450M Steel Legend)
Wi-Fi: None
Bluetooth: None
LAN: 1x 1GbE – Realtek RTL8111H
Audio: 7.1 Channel Realtek ALC892
Storage: 1x M.2 PCIe 3.0, 1x M.2 SATA III, 4x SATA III 6Gbps (M.2 SATA and SATA Port 3 can not both be populated)
Expansion: 1x PCI-E 3.0 x16, 1x PCI-E 2.0 x16, 1x PCI-E 2.0 x1 slots
Case: Yeston Cute Pet – Pink – mATX
Case Fans: 1x 120mm RGB and White colored Fans – (Corsair LL120 RGB)
CPU Cooler: 240mm RGB and White colored AiO – (Corsair H100i RGB PLATINUM SE)
Front Ports: 2x USB 3.0, 1x Audio Out, 1x Audio In/Mic
Configure System:
Description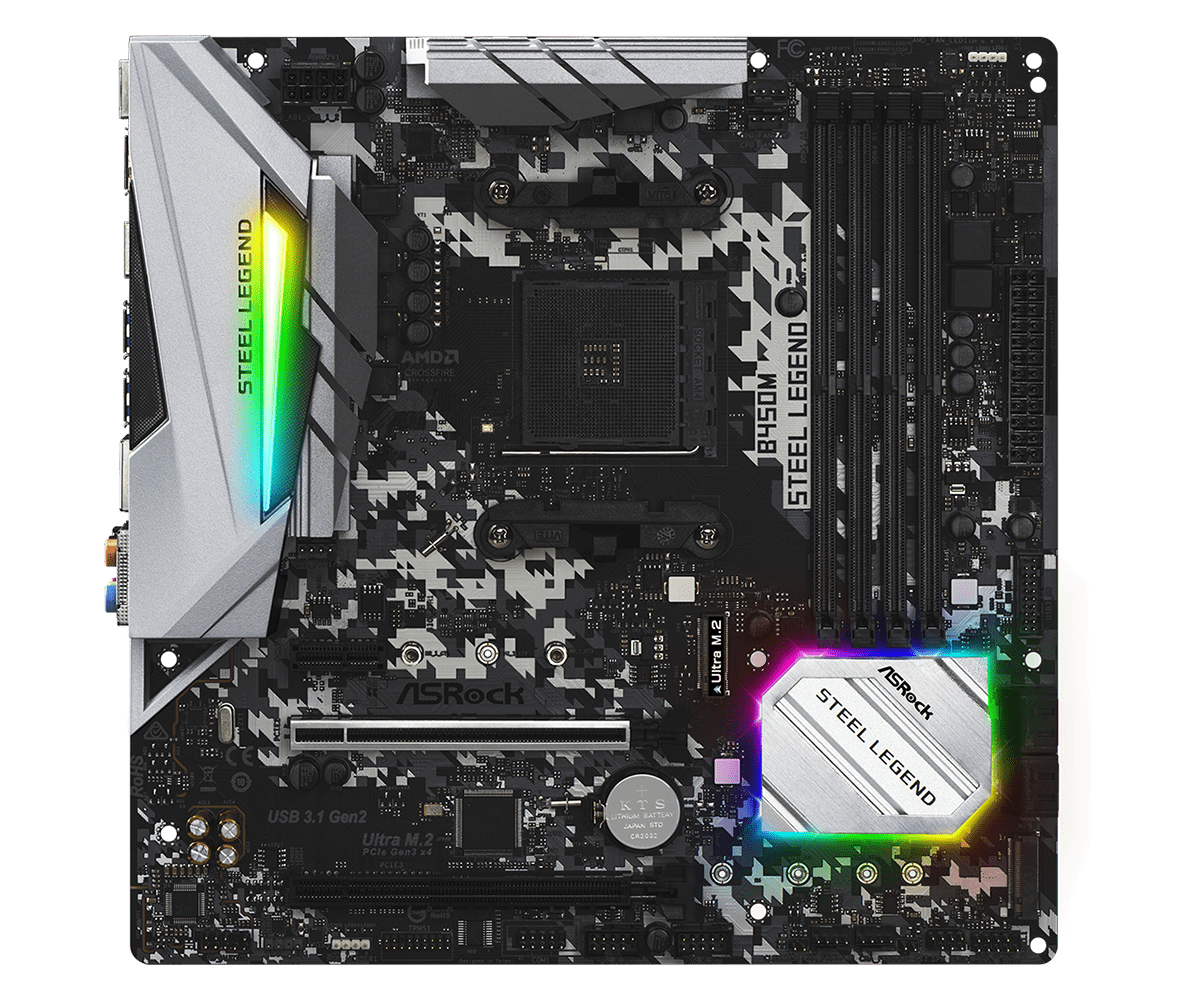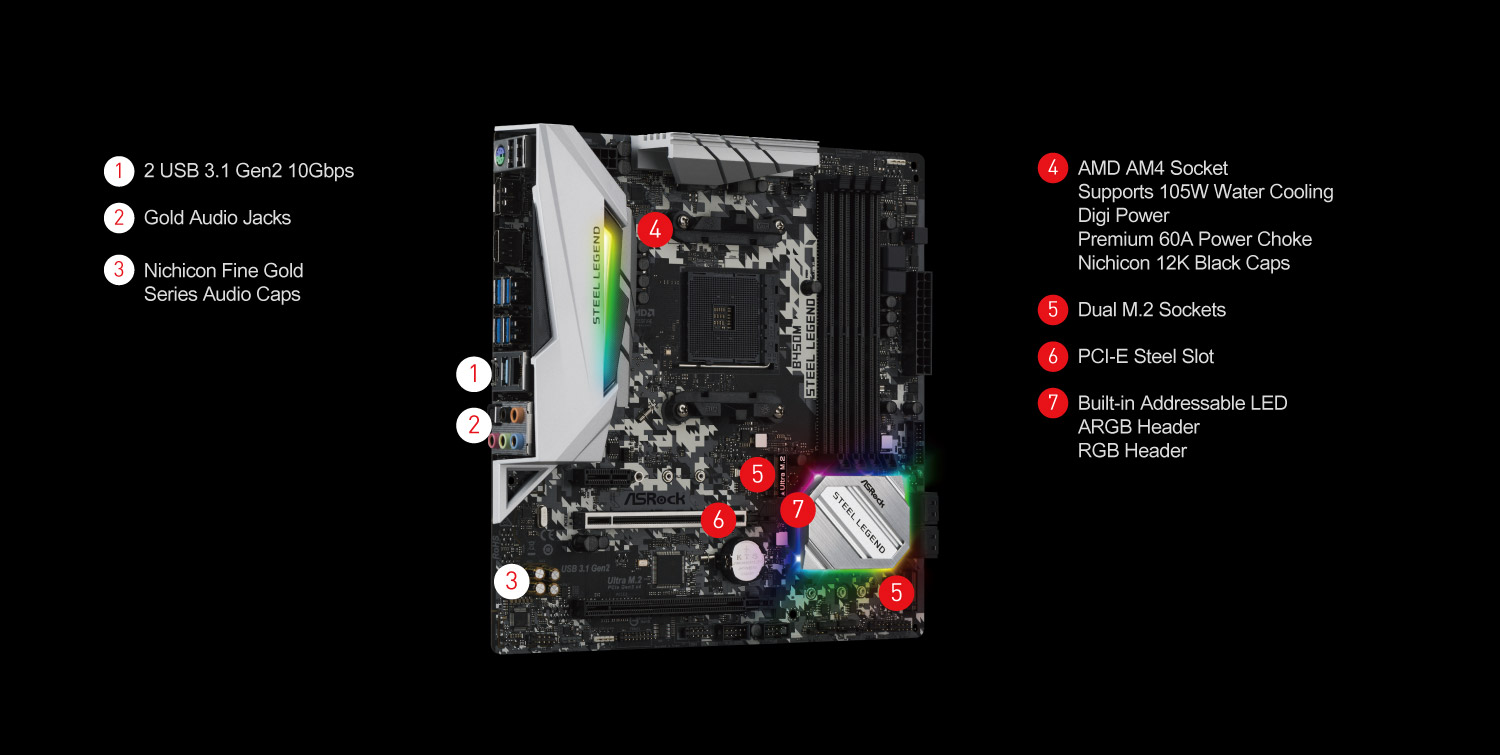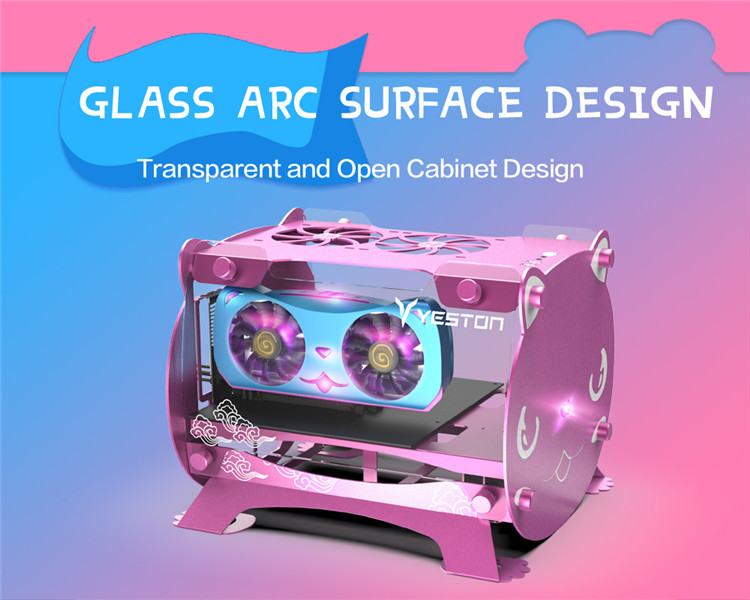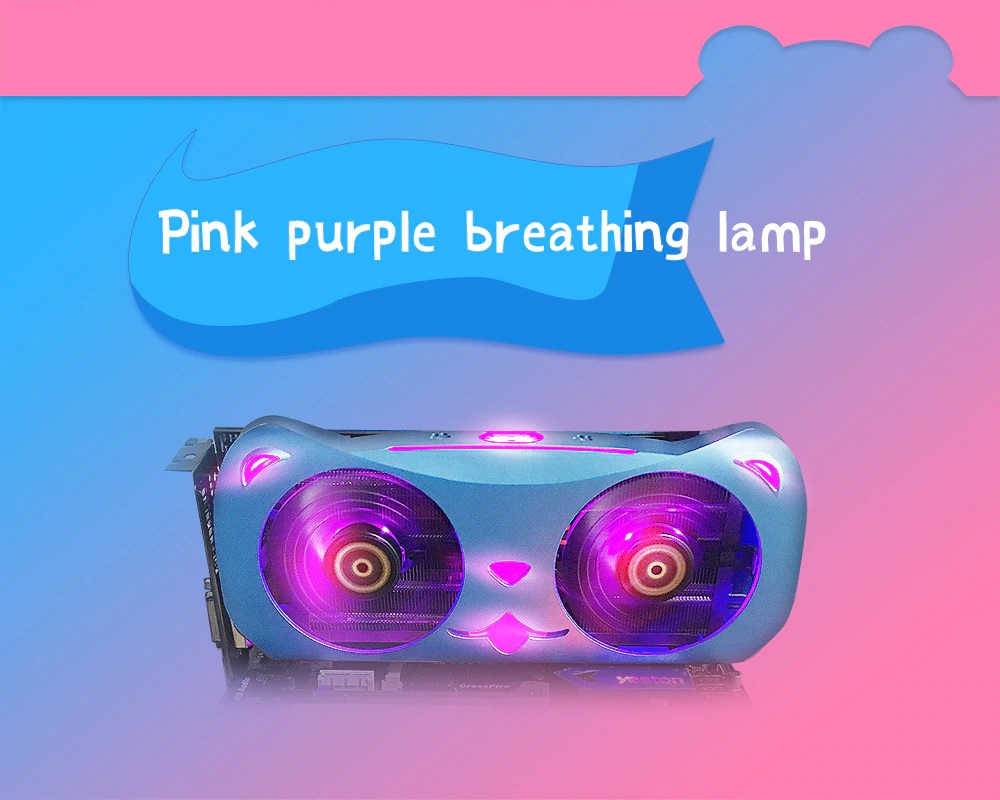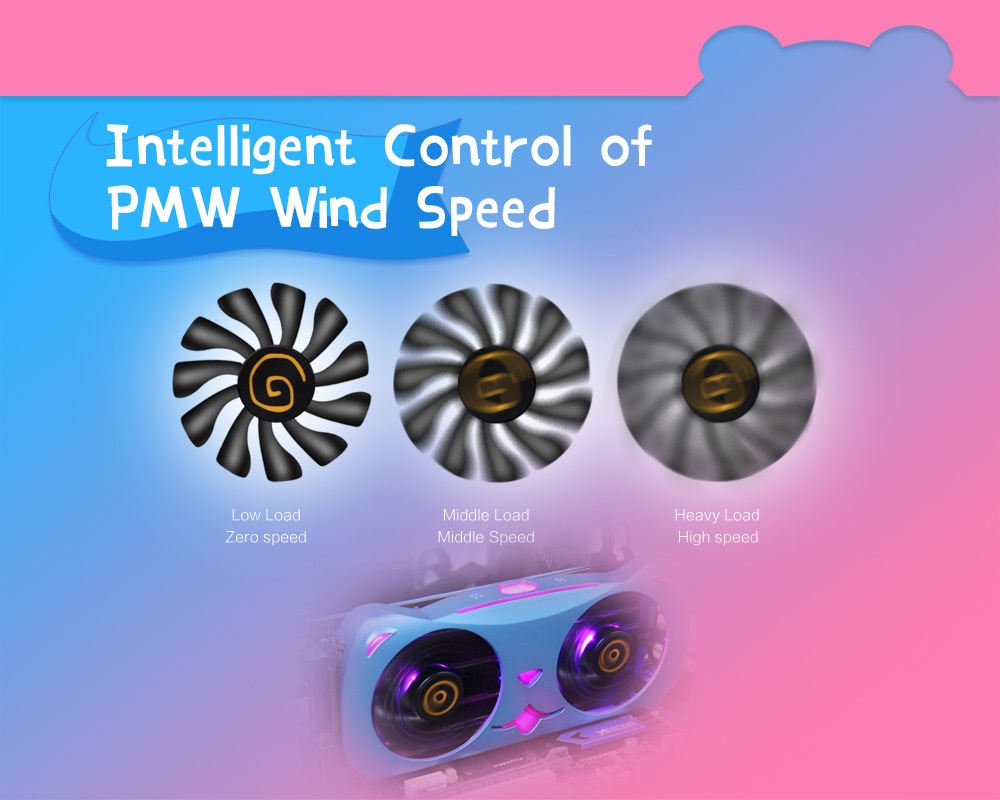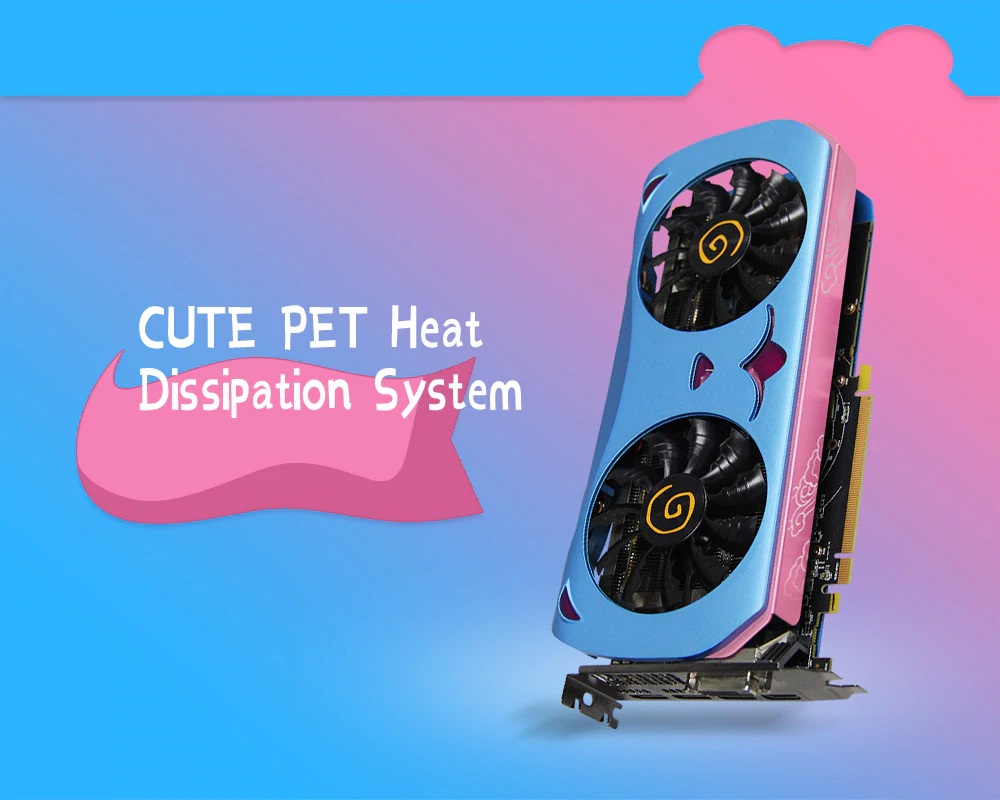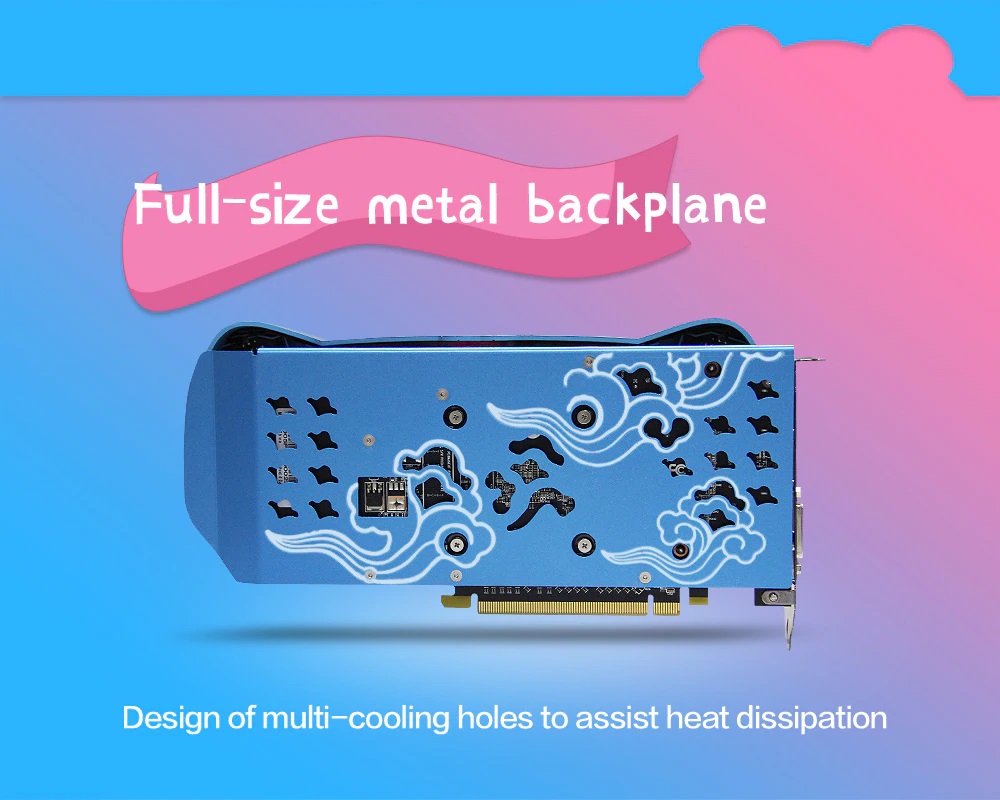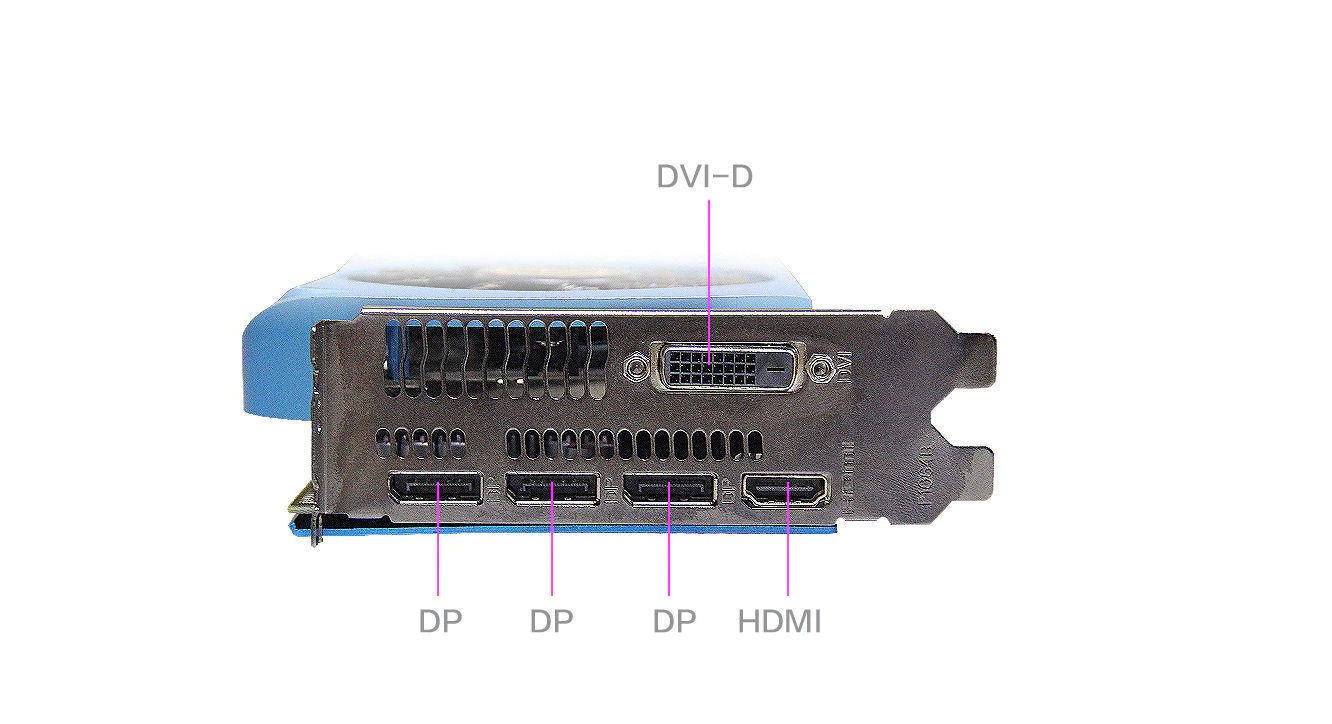 Recommended Keyboard Accessory
Ducky MIYA Pro Sakura Pink LED Mechanical Keyboard ~$120 – LINK